Fancy Custom Made Draperies was different from the start by offering the consumer:
Convenient at-home service
Professional installation
Free consultations and estimates
Knowledgeable consultants
Quality, name-brand window treatments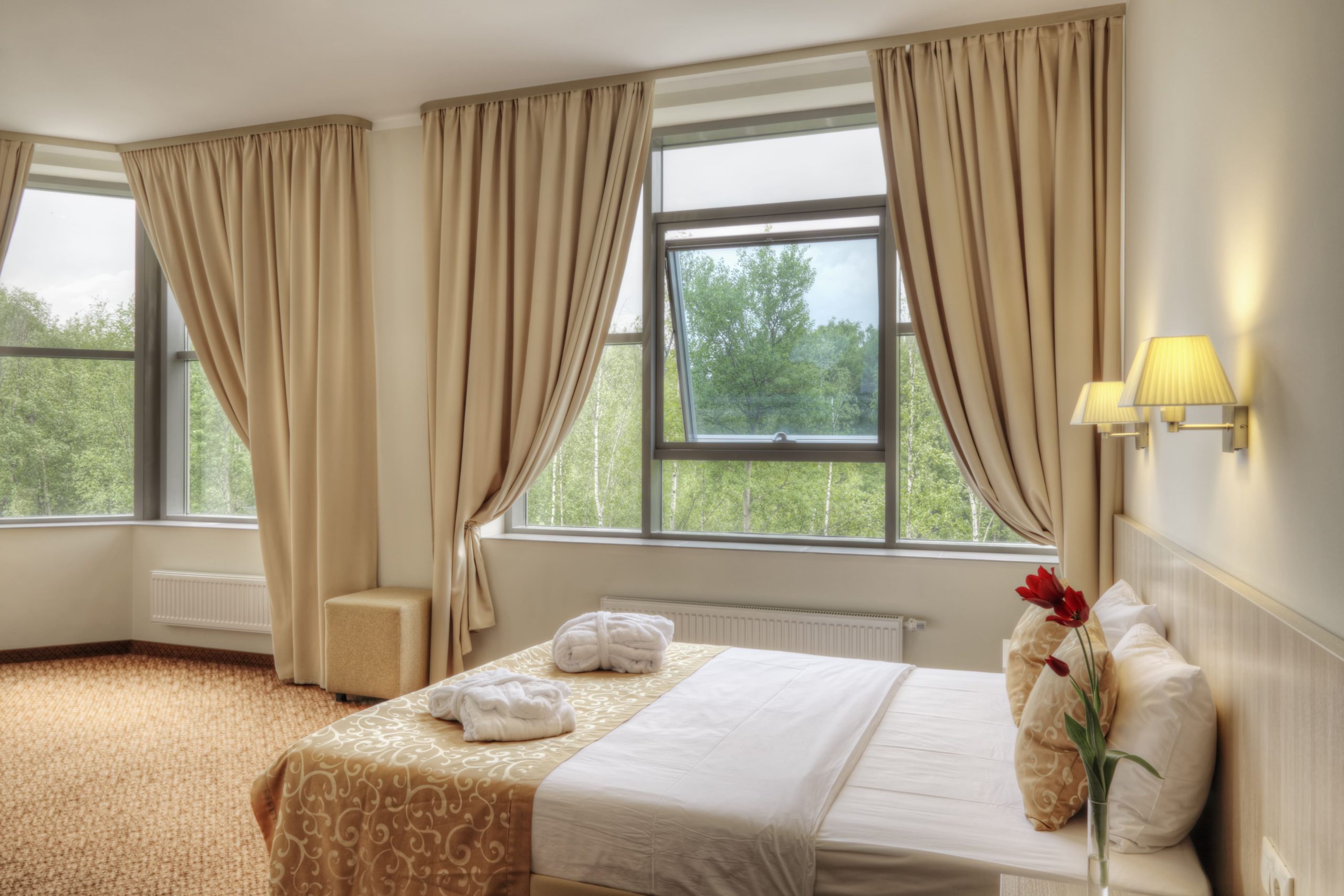 Fancy Custom Made Draperies is the leading online platform for home remodeling and design, providing people with everything they need to improve their homes from start to finish – online or from a mobile device. From decorating a room to building a custom home, Fancy Custom Made Draperies connects millions of homeowners, home design enthusiasts and home improvement professionals across the country and around the world. With the largest residential design database in the world and a vibrant community powered by social tools, Fancy Custom Made Draperies is the easiest way for people to get the design inspiration, project advice, product information and professional reviews they need to help turn ideas into reality.
Why US
We make it easy for you. We are not a hardware store that carried mini-blinds in a few sizes on the shelf: We carry hundreds of sizes. We know your windows are not all the same dimensions: we offer cut-to-size services so your products arrive ready-to-mount. We understand that some windows call for different treatments: we custom manufacture shades, draperies, top treatments, cubicle curtains – anything that dresses up your windows or beds, whether softly or sleekly. We have been doing it for over 30 years.
We provide professional installations for all our window covering services, plus any other installs needed for projects. Subtrades and subcontractors can be difficult to find as they are in high demand. At Fancy Custom Made Draperies, we use the best team and have a turn around time that is quick and efficient to have your project completed.
Our Staff:
Our staff – from the people who answer our phones, to the designers in our showroom and at your home, to the installers who ensure the finished product meets with your needs – pursue a singular objective to provide you with outstanding customer service. In addition, we are committed to the continuing education and training of our staff, providing you with industry-leading knowledge and professionalism.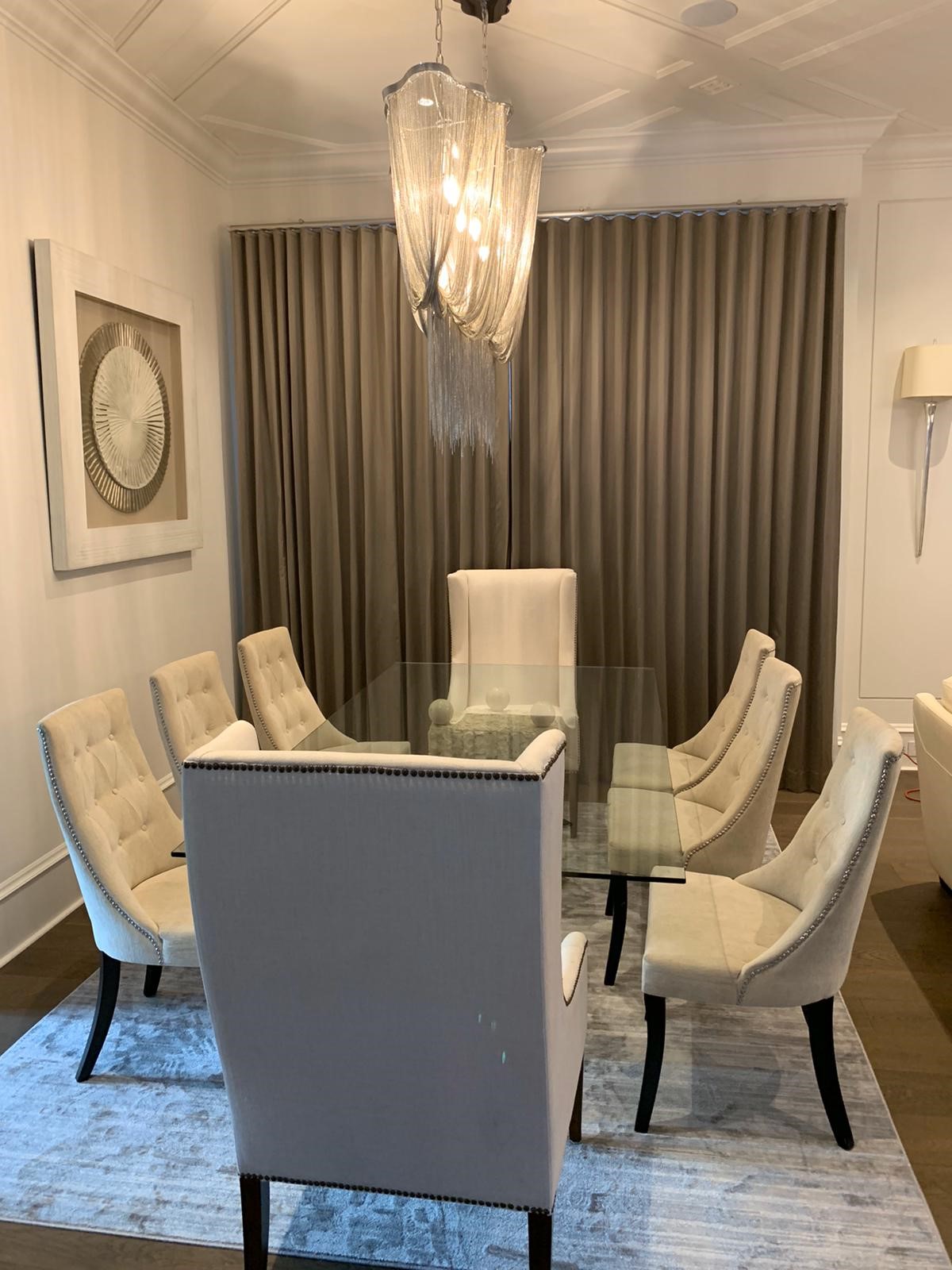 Fancy Custom Made Draperies was different from the start by offering the consumer:
Professional installation
Knowledgeable consultants
Free consultations and estimates
Quality, name-brand window treatments
Owners developers managers
Healthcare Purchasing Agencies
Colleges, Universities, Municipal Schools
Maintenance Professionals
Apartment Management Communities
DESIGN CONSULTANCY
Simply reserve a consultation with a curtain advisor at Fancy Custom Made Draperies. They will guide you through what is appropriate for your home or working environment, your window, your style and fabric. In other words, they will help you choose the right curtain weight for your chosen style, and the right fabric or pattern for your dwelling that will frame your window in perfect proportions. We will then arrange for you selected samples to be sent to your home or office. We will also manage any orders and purchases you make and dispatch them in one delivery to the address of your choice.

REPAIR AND RESTORATION
Depending on client demands, we can carry out simple repairs or offer ideas to improve, change, or supplement existing features. If necessary we can repair and restore existing curtains or draperies and add extra fabric or trimmings and features to alter or improve the general look and feel of a design scheme.

INSTALLATION
The measuring and installation of draperies and curtains is done by Fancy Custom Made Draperies who make your life easier. We can provide a perfect beginning and end to your window fashion program. The installers are very talented, helpful, and capable of getting things done quickly and in a timely manner. The installers use specialized techniques and equipment to install your draperies; they are fully trained to take exact measurements and install any kind of window covering properly.

CLEANING
It is usually unfeasible to maintain curtains and draperies in an 'as new' condition due to the damaging effects of sun and smoke. Simple cleaning procedures might not be sufficient. At Fancy Custom Made Draperies, we can advise you on the suitability and likely results of cleaning options and any alternative solutions such as relining.